Sales for Startups
---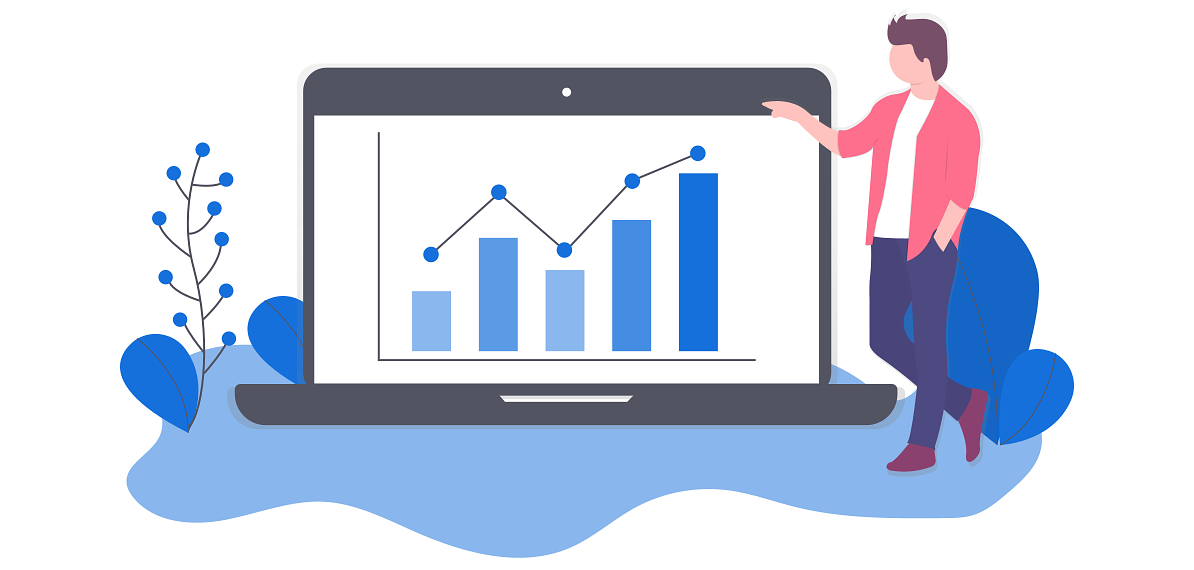 60+ sales blogs, podcasts and books that should be on your radar
The most important skill in business is the art of selling. Without sales and more importantly, customers, it's hard for any business to grow. In order to grow, you must be able to effectively sell the benefits of your products and services as a solution to your customers' problems.
As entrepreneurs, it is vital we continuously improve this skill. We need to invest time and energy, not only to sell product and services but also to sell ourselves as an asset to our stakeholders and shareholders.
Thankfully there are a lot of sales experts who have mastered the art of sales and customer acquisition. Many of these experts have been kind enough to share their experiences and tips via informative blog posts, books, and podcasts.
Below you'll find our ultimate list of resources which will help you learn and improve how you sell to your customers. It comprises of over 60 resources you can use to learn how to get and keep new customers.
Did we miss a great sales resource? Let us know on Twitter. Also, if you're adding email outreach to your sales strategy (you should!), be sure to check out our latest in-depth reports on fast-growing tech companies you can reach out to via email.
Sales Blogs
Sales Podcasts
Sales Books
---
Check out our reports of fast-growing tech companies with validated email addresses

Sales teams and investors rely on our in-depth reports of fast-growing tech companies to onboard new customers into their business. Now it's your turn. Check out our latest reports here →