GrowthList provides us with the best ROI over any other marketing investment we make.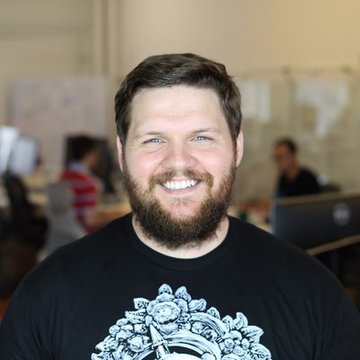 We wouldn't recommend anyone start prospecting in tech without GrowthList. A huge time saver!
What file format will the report come in?
The report comes in .csv and .xlsx. This allows you to easily import this data into the CRM of your choice.
When will I receive the report?
Immediately. If you sign up for the monthly plan you'll get 1500+ leads to get you started and a new report every Monday.
Is my payment secure?
Of course. We use Stripe billing. Your data is safe.
Can I upgrade my plan?
Yes! You will be prorated the difference.
Can I cancel at any time?
Yes, no questions asked.
---