We Deliver Leads That Convert.
Growth List is the go-to resource for agencies, consultants, SaaS companies, investors, and sales teams to identify and close leads in the startup arena and beyond.
Whether you're a CEO at an agency looking to onboard new clients, an investor at a VC firm who wants to keep up with current trends, or a journalist looking for interesting companies to cover, the weekly Growth List report with verified emails addresses will allow you to connect with today's fastest-growing tech startups in minutes.
Our Mission
Growth List's mission is to provide the highest quality leads that convert to customers and, ultimately, revenue for your business. Our research team spends more than a hundred hours each week manually curating businesses that raised funds and adds 18+ data points for each business.
Our Core Values
Our core values drive what we do every day.
Do what's right for our customers
Provide massive value
Deliver on accuracy
Be transparent
What Our Customers Are Saying
We wouldn't recommend anyone start prospecting in tech without Growth List. A huge time saver!
Patrick Campbell – Founder & CEO @ Price Intelligently
Growth List provides us with the best ROI over any other marketing investment we make.
Justin Mitchell – Creative Director @ SoFriendly
Growth List is the #1 startup lead report. Anyone not using them is losing out on maximizing profit.
Jonathan Beaton – Owner @ Inside Advantage PR
The Growth List Team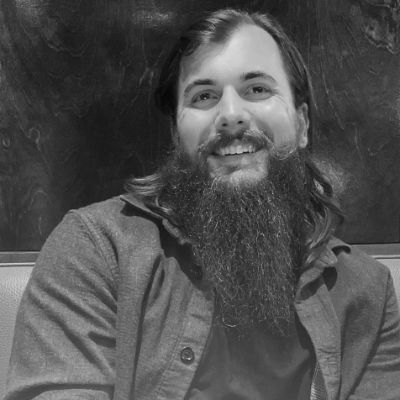 Mike Yon
Co-owner
Mike is an entrepreneur with a background in digital publishing, startup marketing, M&A, and sales. He started out building websites in 2011, which led him to his first job at Red Ventures in 2013, now one of the largest online media companies in the world. He spent 7 years there leading SEO and outreach teams, while also advising on M&A deals, including acquisitions like Bankrate in 2017, which Red Ventures purchased for $1.4 billion. At the beginning of 2020, Mike moved to a small digital media startup of just 10 people at the time, Pillar4 Media. Over the next 2.5 years, he helped build the business to over 100 people and mid-8 figures in EBITDA. Alongside these adventures, Mike continued to build his own publishing and consulting business, advising PE firms, e-commerce companies, startups with $100+ million in series funding rounds, and many others, while also buying, selling, and growing his own websites and digital products. Today, Mike works full-time on his portfolio of businesses.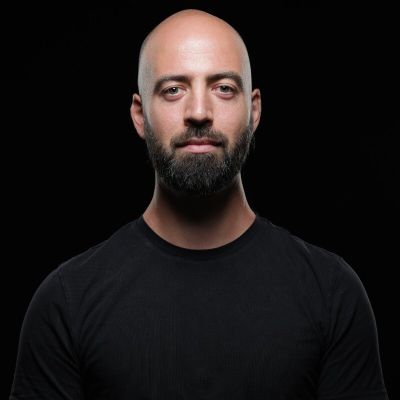 Nemanja Mirkovic
Co-owner
Nemanja is a serial entrepreneur that founded 4 businesses in the last 10 years. He started Leads Fox, a digital agency, in 2014, and founded SleepAdvisor.org in 2017, one of the biggest media brands in the sleep space serving over 12M users annually. At Sleep Advisor, he served as the CEO and helped create 35+ people fully remote team. He oversaw digital PR campaigns that relied heavily on outreach to bloggers and journalists. That meant tweaking the email copy and settings to perfection to ensure deliverability and engagement. After exiting Sleep Advisor, he's building a modern online business holding company and serving as an advisor and investor. He is a father of two and spends most of his time traveling between Europe and Asia.
Where We've Been Featured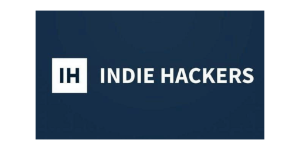 Where You Can Find Us
Visit our contact page if you want to get in touch with us via email. You can also find us on:
Press & Media Kit
Need an interview? We're happy to answer questions via email, phone, or chat in person if you're in the neighborhood. Email [email protected] for inquiries. You can use the link below to download our logo, color palette, and other brand materials.
Download