Growth List Recommended
Our favorite tools and services for executing email campaigns, managing customer relationships, building a website, and running a business.

Super Send
Our de facto cold outreach tool. We've tried most cold email tools on the market, and SuperSend is currently where we have our campaigns set up. The combination of their pricing and features makes it a no-brainer for us. Create sophisticated campaigns across email, Twitter (X), and LinkedIn, and use their built-in AI writer to help craft your message. They have a free plan to check out what's under the hood and a litany of features to help create your campaign.
Learn More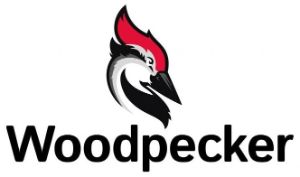 Woodpecker
Woodpecker is a stalwart in the email outreach world. An industry leader, Woodpecker does email outreach, and it does it well. Easy to set and easy to use, it's a great tool to use if email is going to be your primary outreach medium. Their Sales Assistant tool is great for further nurturing leads and automates outbound calls and more.
Learn More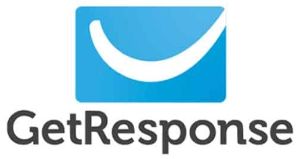 GetResponse
GetResponse is a cold email software that offers a wide range of features and is easy to use. It has great automation mechanisms for list management and intuitive automation workflows. The editor can be a bit difficult, but the templates are responsive. GetResponse also has a mobile app for tracking, sending newsletters, and answering live chats. While deliverability rates could be improved, GetResponse excels in most other areas. It is versatile for small business email marketing and now offers a free forever plan.
Learn More

Reply.io
Reply.io is like your trusty sidekick for sales outreach. It covers everything from crafting awesome email campaigns to reaching out through multiple channels and keeping tabs on your results. It's a pro at getting your emails where they belong – in the inbox, not spam – thanks to cool features like email warmup tools and spam risk checks. They make it easy to personalize your messages, and you can set up email sequences and automated follow-ups, so you never miss a beat. They even throw in multichannel outreach, including phone calls, SMS, LinkedIn, and WhatsApp. They have pricing tiers for just about every size business. Just keep in mind, some features like email validation come at an extra cost, and there might be a glitch or two in their Chrome extension. But all in all, it's a solid tool for your sales game.
Learn More
HubSpot
HubSpot is a top choice for medium-sized organizations that want to quickly set up a CRM. While it may lag behind other CRMs in certain areas, it shines in terms of ease and speed of implementation. HubSpot customers can be up and running within a week or two, compared to longer lead times with Zoho CRM and Salesforce. If a fast and easy setup is important, HubSpot is a platform to consider, especially for those interested in digital marketing and help desk functionalities.
Learn More

Brevo
Brevo is a good low-cost alternative to more enterprise-level CRM software like HubSpot or Salesforce. They charge per email, not per contact. So, if you have a large contact database, but don't send too many emails just yet, Brevo might be a good fit for you. It's also pretty flexible – you can manage your inbox across a ton of channels (live chat, email, Facebook Messenger, etc.) and set up custom automations.
Learn More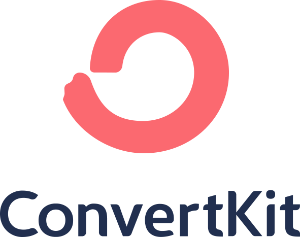 ConvertKit
ConvertKit is an email marketing platform that offers quick and effective support and a flexible tagging system for managing subscribers. We use it at Growth List to manage our email newsletters. It also has a landing page editor and a commerce feature for selling digital products.
Learn More

MailerLite
MailerLite is a user-friendly and simple email marketing tool that is suitable for most small businesses. It is cheaper than other tools but has some limitations in automation and spam/design testing. Their 'Forever Free' plan has been limited in features, but it still works well for those with fewer than 1,000 subscribers. MailerLite has a mobile app for iOS that allows users to create and schedule newsletters and check campaign stats. Overall, MailerLite is a great choice for creating newsletters, with its drag-and-drop editor and attractive designs.
Learn More
Email Deliverability & Setup Tools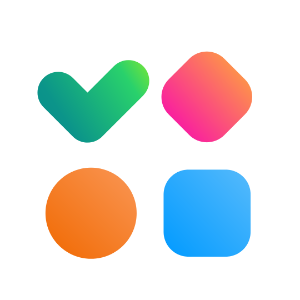 GlockApps
GlockApps is our go-to email deliverability testing tool. It checks where your emails are being delivered for Outlook, Gmail, and tons of other email service providers. They also give you actionable steps for improving your email deliverability.
Learn More

Mailwarm
Mailwarm is a great tool to help you improve your email deliverability. It improves your sender reputation by positively interacting with your email inbox and simulating "normal" email activities.
Learn More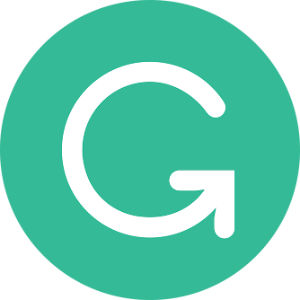 Grammarly
Grammarly is our go-to tool for grammar checks and plagiarism detection. They have a great browser extension that will overlay their suggestions in any editor – email, website content, or wherever else you're writing.
Learn More
Writesonic
Writesonic is a helpful AI tool for overcoming writer's block and creating structured blog posts and landing pages. It can generate headings and provide a general flow for your writing. While some editing may be required, using this software can save time in the writing process.
Learn More

Canva
Canva is one of the most popular do-it-yourself design tools for creators and business owners. We use it all the time at Growth List for simple things like social media graphics, blog post images, and more.
Learn More

ManyPixels
ManyPixels is a graphic design service where you can submit design requests and get back great logos, graphics, illustrations, and more every single day. We use it for more complicated design requests that we can't do ourselves in Canva.
Learn More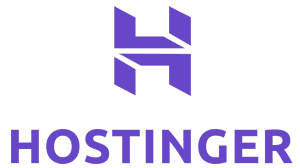 Hostinger
There are a ton of website hosting options out there. We use Hostinger for the Growth List website. While they don't have the absolute tip-top performance of other website hosts, they get the job done for small-to-medium-size websites and are very affordable.
Learn More
QuickBooks
Don't manage your business without some sort of accounting software. We use QuickBooks at Growth List, and it works great. QuickBooks integrates with all our entire financial systems, so it's easy to close the books every month.
Learn More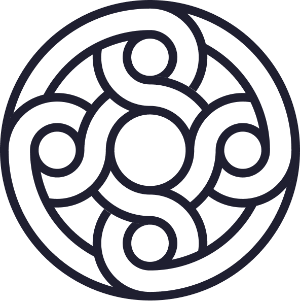 Mercury
Mercury is an awesome bank account option if you don't want to sign up for a business checking account with a traditional bank like Wells Fargo or Bank of America. They are FDIC-insured and offer a very seamless online application process. We use them at Growth List.
Learn More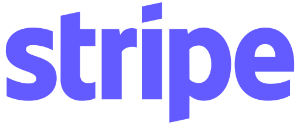 Stripe
Stripe is another core piece of our business infrastructure at Growth List. If you accept online payments for your products or services, Stripe is the way to go.
Learn More