5,000 Leads Tailored to You
Get a custom-made list of quality, verified B2B contacts – delivered to your inbox in 24-48 hours.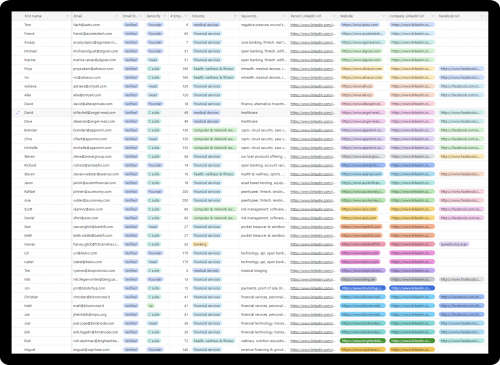 The data you need to supercharge your outreach
Select the amount of contacts you want and submit the payment.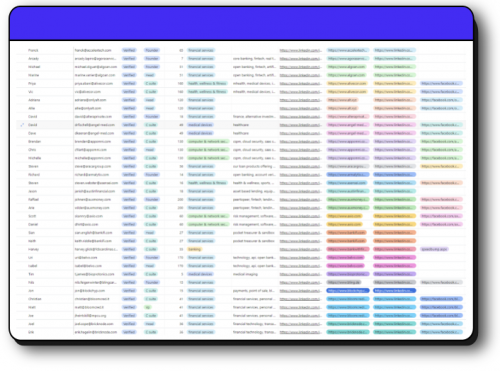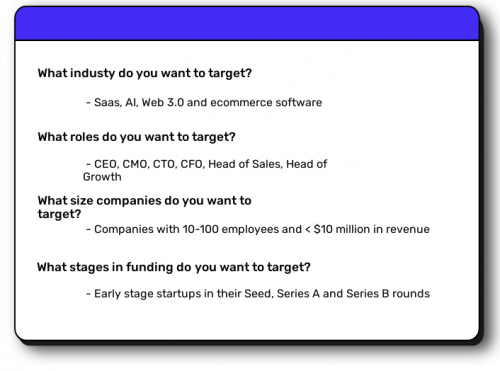 2. Tell us about your ICP
You'll be directed to our onboarding form where you'll tell us all about your Ideal Customer Profile (ICP).
3. Delivered in 24-48 hours
Our team then gets to work crafting your bespoke B2B contact list. Verified, validated, and delivered in 24-48 hours.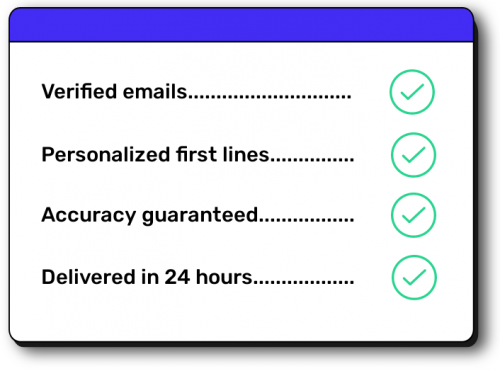 It's fast and easy. Leave the list building the experts so that you can focus on building outreach campaigns and selling your service or product.
5,000 leads per month – Up to 5 Reports – $399.00