89.6%
The percent of clients that have been with GrowthList 6 months or longer. Why? Because our leads produce a 10-30x ROI.
The data you need to supercharge your outreach
Get a custom-made list based on your Ideal Customer Profile, delivered in 24 hours.
$
Pay per contact
---
• 100 Contacts ($1.49 each) – $149.00
• 250 Contacts ($1.20 each) – $299.00
• 500 Contacts ($1.00 each) – $499.00
• 1,000 Contacts ($0.80 each) – $799.00
• 2,000 Contacts ($0.75 each) – $1,700.00
• 5,000 Contacts ($0.60 each) – $2,999.00
See a sample list here.
Verified Emails
Personalized First Lines
Delivered in 24 Hours
LinkedIn Profiles
Reach the Right Person
Accurate Data
GrowthList provides us with the best ROI over any other marketing investment we make.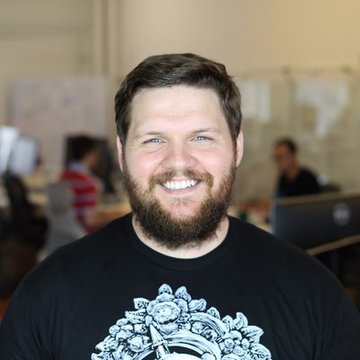 We wouldn't recommend anyone start prospecting in tech without GrowthList. A huge time saver!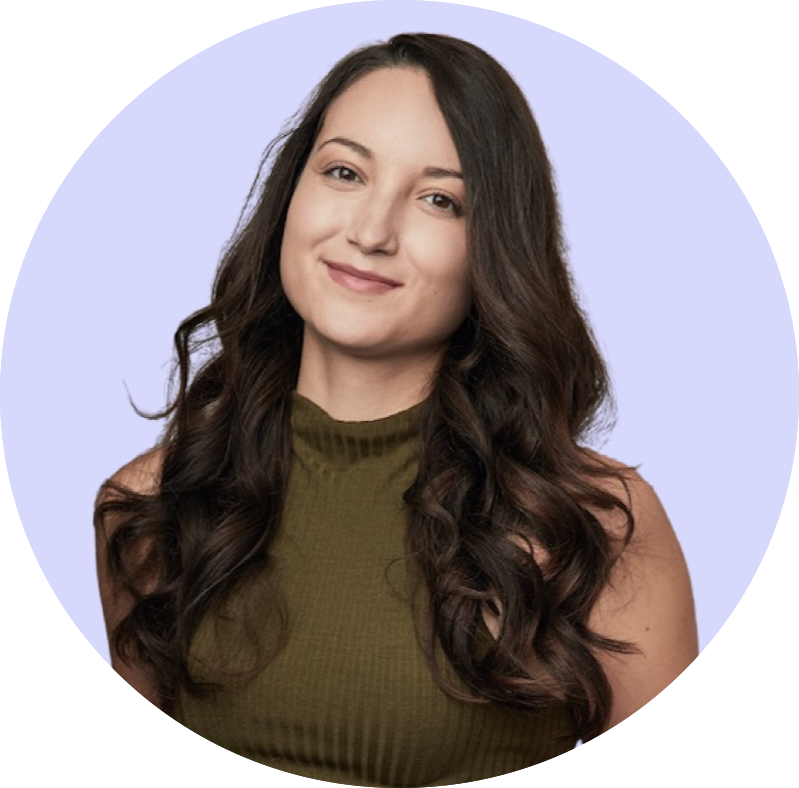 GrowthList has been an incredible tool for discovering new startups. As a freelance writer in the tech space, having a weekly list of companies has helped me meet new founders who are looking for freelance copywriters. I highly recommend GrowthList to anyone else looking to get a better lay of the land when it comes to tracking up-and-coming startups!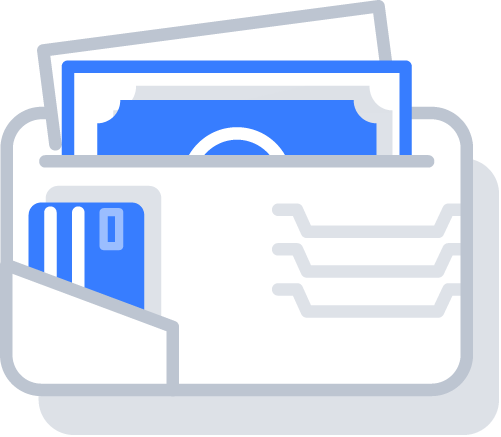 Want a consistent flow of contacts every month?
Get a hold of us to discuss our subscription plans. Sign up for our monthly GrowthList Bespoke subscriptions and save over 20%. A great option for those that need new contacts each month. Talk to us.
It's fast and easy.
Leave the list building to the experts. You focus on selling your product.

---
Email outreach is still the best way to reach new leads and close more deals
of people prefer sales reps to contact them via email.
per every $1 spent is the average ROI from cold email outreach. That's a return of 4200%!
the number of emails the average person sends and receives per day.
---
Help
Frequently asked questions:
Why order a GrowthList and how does it work?
Because quality matters. Buying cheap lists gets you cheap data and poor results. We build lists tailored for you which ensures you're reaching the right people.

The process is simple. Order your list, complete the Ideal Customer Profile (ICP) form, and sit back as we take care of the rest and deliver it back to you within 24 hours.
Will you guarantee results?
No. We obviously can't do that. Your success starts with the contact and we provide you with quality ones. From there, it will be a combination of your outreach campaigns, offer, and closing abilities that will get you new clients and sales.

What we can promise is to remove one of the variables – quality contacts tailored to you.
Are personalized first lines that important?
Yes! Personalized emails have been shown to increase reply rates by 112%. We provide you with 2 personalized first lines per contact so that you can make a great first impression. Quit sounding like a robot – personalization matters.
What information will the list include?
Verified emails, first and last names, company names, company URLs, job titles, LinkedIn profile URLs, location, Industry, personalized first lines, and more. All the important data you need to start prospecting. You can see a sample list here.
Can I buy 1000 leads and use two ICPs?
No. Each purchased list is for a specific Ideal Customer Profile (ICP). If you need contacts for 2 ICPs, please purchase 2 separate lists. With that said, we do offer multiple lists to our monthly subscribers. Contact us regarding monthly subscriptions.
Do you offer bulk discounts or subscriptions?
While we feel our pricing is competitive for our lists, we do offer discounts for clients that subscribe on a monthly basis. Pick the number of contacts you want per month and save up to 20% from our listed pricing. Reach out to us regarding subscriptions.
---