5,000+ Leads, Tailored to You
Get a custom-made list of quality, verified B2B contacts – delivered to your inbox in 24-48 hours.
How Does It Work?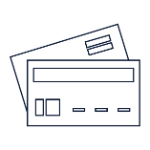 Order your list.
Select the amount of contacts you want and submit the payment.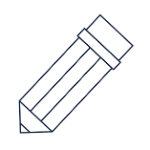 Tell us about your ICP.
You'll be directed to our onboarding form, where you'll tell us all about your Ideal Customer Profile (ICP).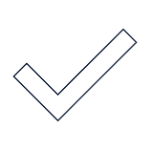 Delivered in 24-48 hours.
Our team then gets to work crafting your bespoke B2B contact list. Verified, validated, and delivered in 24-48 hours.
The Data You Need to Supercharge Your Outreach
You'll get a custom list of leads with verified data that will help you reach the right person.
Double-verified emails with 98% deliverability rate
Personal LinkedIn profiles
Company websites
Company social profiles
Phone numbers
Company tech stack
Number of employees
City, state, and country
And more!
Filter on Dozens of Parameters To Form Your ICP
In your onboarding form, you can specify tons of attributes to get your Ideal Customer Profile.
Industry
Location
Company size
Employee count
Revenue
Job titles
Decision-makers
Tech stack
And more!
What Our Customers Say About Bespoke Lists
GrowthList is the #1 startup lead report. Anyone not using them is essentially losing out on maximizing profit.
Jonathan Beaton
Owner @ Inside Advantage PR
GrowthList provides us with the best ROI over any other marketing investment we make.
Justin Mitchell
Creative Director @ SoFriendly
Simple Pricing
Order our Bespoke Lists one at a time, only when you need them.