Don't just take our word for it. Hear what Growth List customers have to say about our service.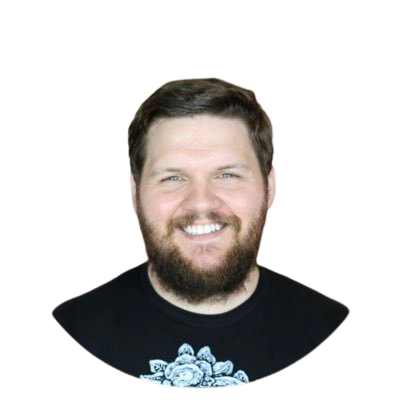 Patrick Campbell – Founder & CEO @ Price Intelligently
We wouldn't recommend anyone start prospecting in tech without Growth List. A huge time saver!
Justin Mitchell – Creative Director @ SoFriendly
Growth List provides us with the best ROI over any other marketing investment we make.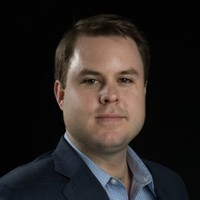 Jonathan Beaton – Owner @ Inside Advantage PR
Growth List is the #1 startup lead report. Anyone not using them is essentially losing out on maximizing profit.