After Superhuman's recent $33M funding announcement, we take a look at 6 other startups revolutionizing email
Last week Superhuman – a premium email app that guarantees to be "the fastest email experience ever made" – announced that they raised $33 million led by influential venture capital firm, Andreessen Horowitz. Born in San Francisco, the email software costs $30 a month and boasts super-speed AI-driven email management for better workflows.
While this doesn't sound particularly revolutionary, the rumor mill suggests that the waiting list houses over 180K people – while movers and shakers like Marc Andreessen and the founders of Stripe can't commend it highly enough.
With that in mind, we decided to take a closer look at Superhuman's deal and explore other startups attempting to disrupt email – to see how they compare to Superhuman.
Interested in other startups looking to shake up their respective industries? Check out our full report that features over 250+ startups each week.
What's Superman All About?
According to the founder, Rahul Vohra, the app is being used by the who's who of Silicon Valley – while desperate hopefuls send gifts and cakes to Superhuman's office with aspirations of scoring a much-coveted invite.
The viral hit raised $33 million in May through a Series B funding round that included investors such as First Round Capital and Boldstart Ventures alongside Andressen Horowitz – taking the company to a valuation of $260 million. What's striking about this high valuation is the low user numbers – only 15K people are signed up. This speaks volumes for the projected direction in which Superhuman is headed.
So what makes Superhuman so desirable?
Superhuman is built for speed in a number of ways. Firstly it harnesses AI technology to filter your emails using your workflow data – similar to spam filtering but in reverse.
The signup process includes a lengthy questionnaire regarding workflow patterns followed by a compulsory video conference tutorial. From the get-go, users gain the impression of speed – due to their in-depth understanding of the app's functions – while AI gets going in the background to optimize the email flow.
The app houses a number of features to speed up email operations in ways never considered before. If you're typing a day or date, for example, the app automatically pulls up your calendar. If you type in a person, it automatically links to their LinkedIn. Also, for quicker access to all the features, the app has a keyboard shortcut for pretty much everything – such as inserting template replies or unsubscribing to mailing lists.
The platform itself is also notably speedy as information is stored on the user's browser, rather than in Google's servers – shortening data retrieval times significantly.
Having completed a whopping $33 million in their recent funding round, it seems Superhuman is reinventing and invigorating email. But who else is hot on their tail?
Here are 6 other startups shaking up email: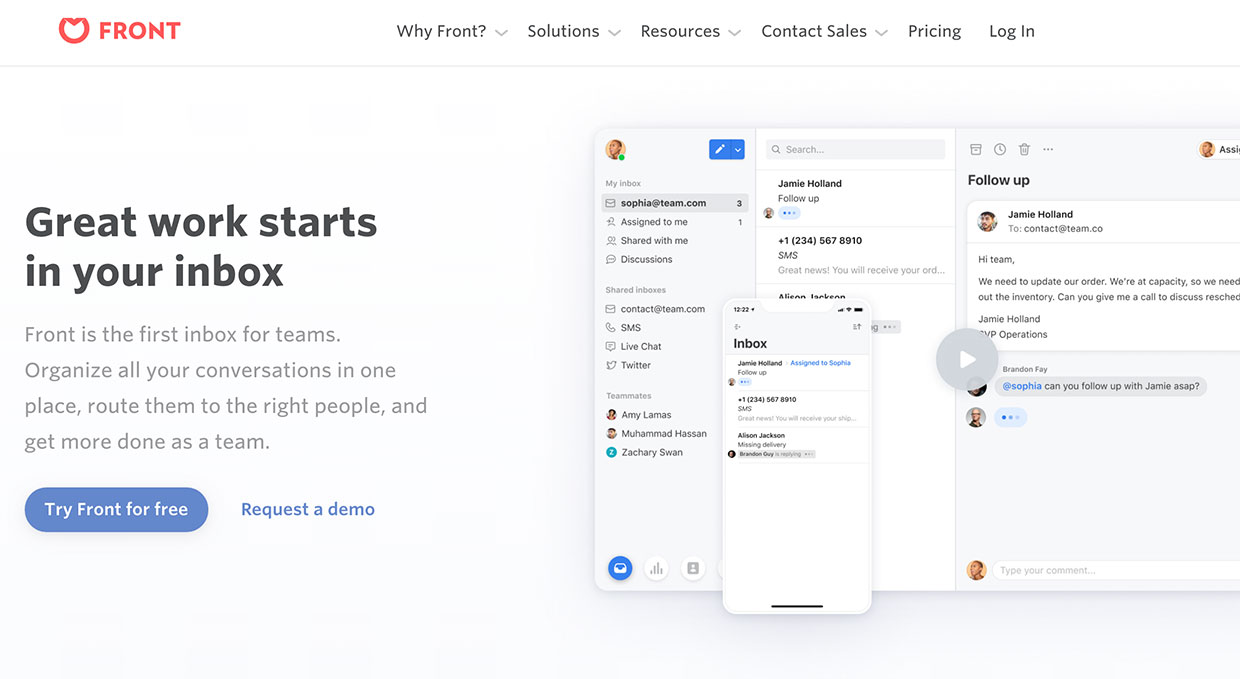 A five-year-old startup, Front is looking to redesign the way teams collaborate through improving communication streams. Front is a shared inbox system that helps teams manage incoming communications from 4 platforms in one single place – email, SMS, Slack, and social media. Last year, founder and CEO Mathilde Collin raised over $66 mil in a Series B funding round – that takes Front's total raised capital to $79.3 mil since their inception in 2015.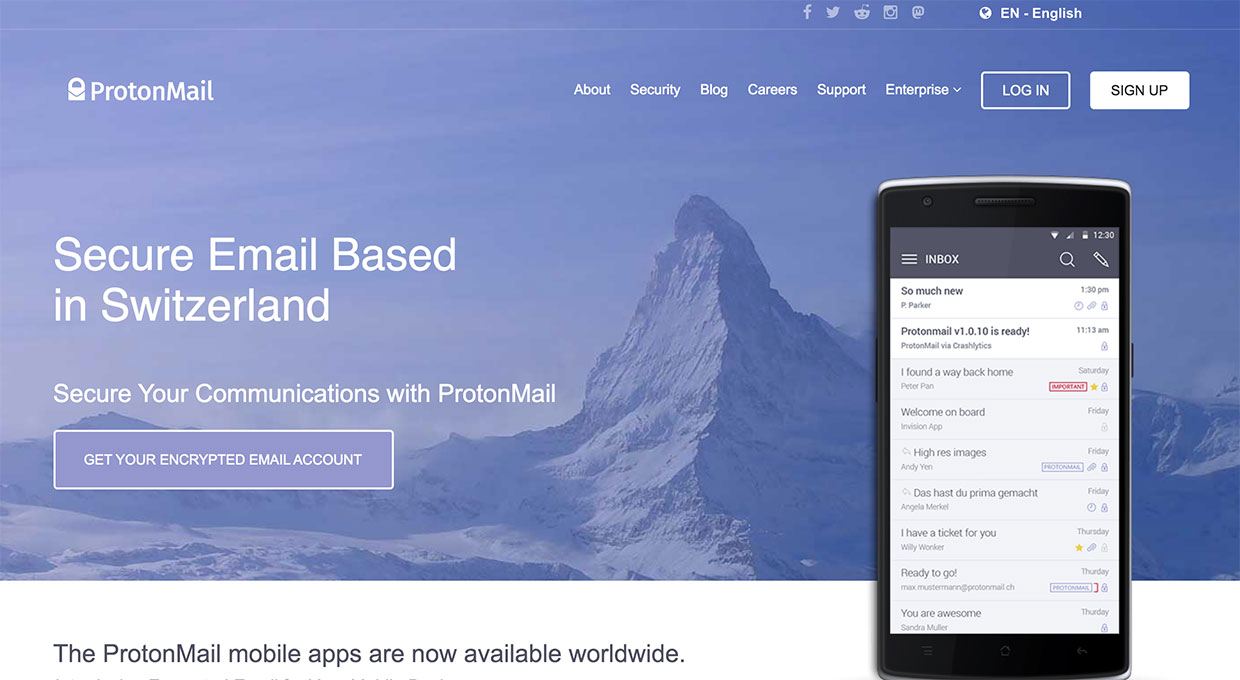 ProtonMail is shaking up the scene with an incredibly secure email service leveraging end-to-end encryption as a means to ensure privacy. Designed around the concept of zero access, it is rumored that ProtonMail is considering blockchain integration following an online job posting seeking a blockchain developer. Promising a highly-researched data privacy email tool, ProtonMail recently closed a funding round for 2 million EUR – bringing their total raised capital to $4.8 million.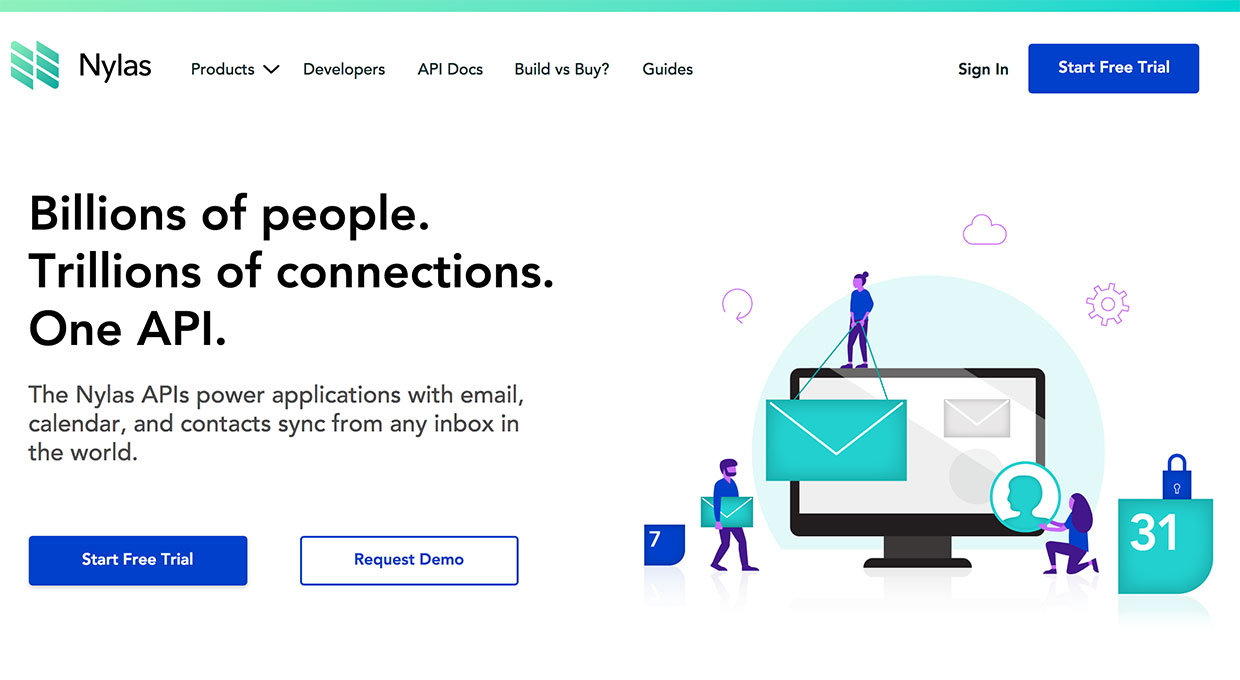 Having raised $30 million over 4 rounds of funding, Nylas is set to be the 'Stripe of email'. Nylas assists developers in integrating email content, calendar, and contact information into applications via an API. With companies like Salesloft, Hyundai, and Comcast already on the books – along with over 1000 developers, Nylas is positioning itself to be the must-have scheduling and data extraction tool for email.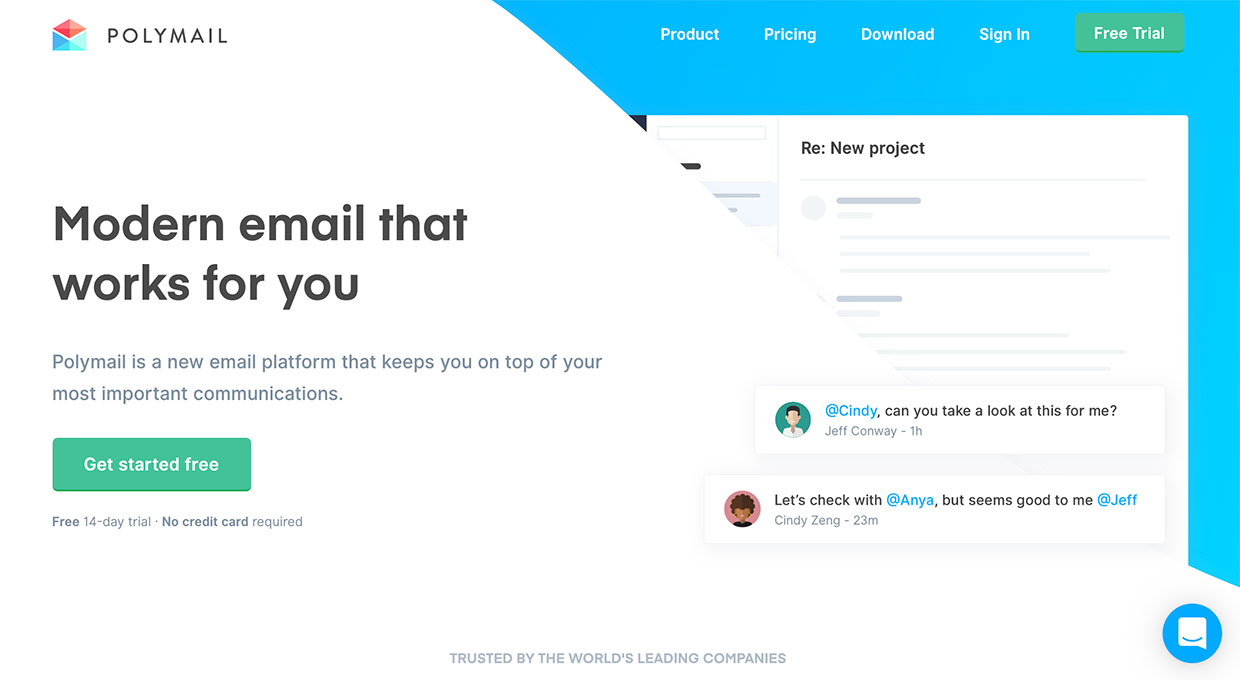 Polymail is a team collaboration email platform with the power to enable real-time teamwork while integrating with other third-party applications. With a number of private investors behind them and the support of Y Combinator, Polymail's trajectory is on fire – they're already serving lightning-fast email collaboration services to over 3000 customers across the globe.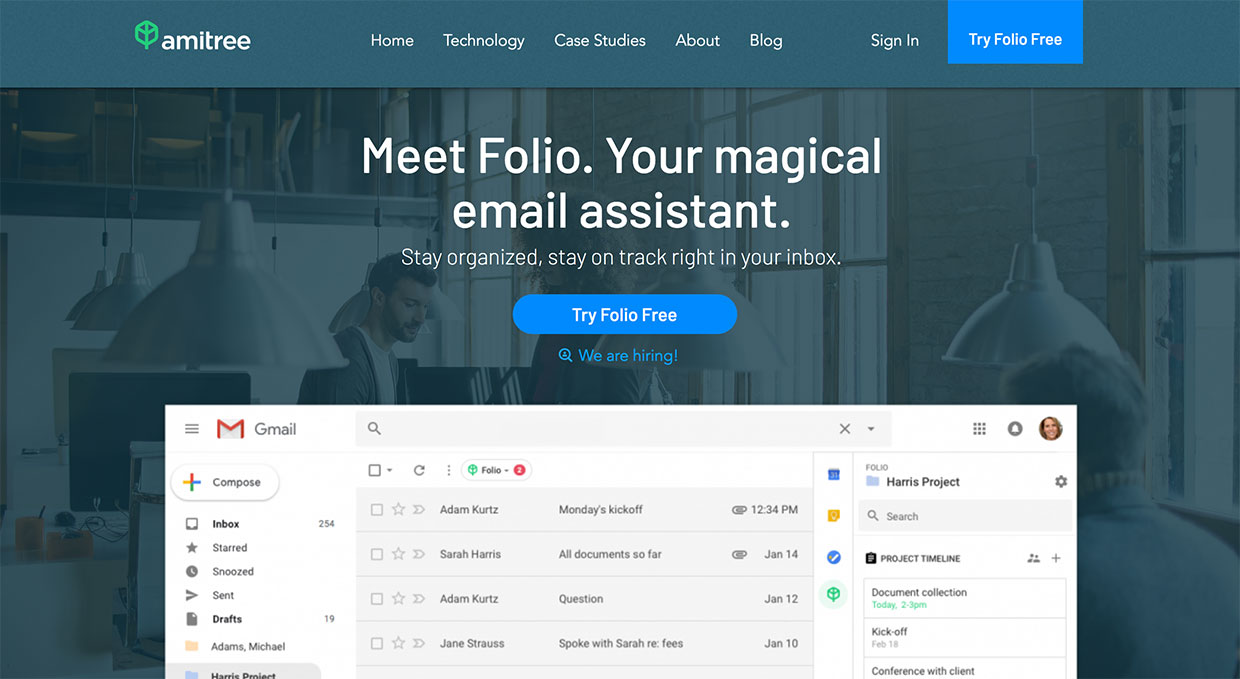 Amitree leverages AI technology to work as a project manager, virtual assistant, and deal organizer to cut down on the administration time needed to deal with business emails – transforming enterprise workflows. Founded in 2013, Amitree recently raised $9.3 million in a Series B funding round led by NAB Investors – taking their invested capital to $22.2 million.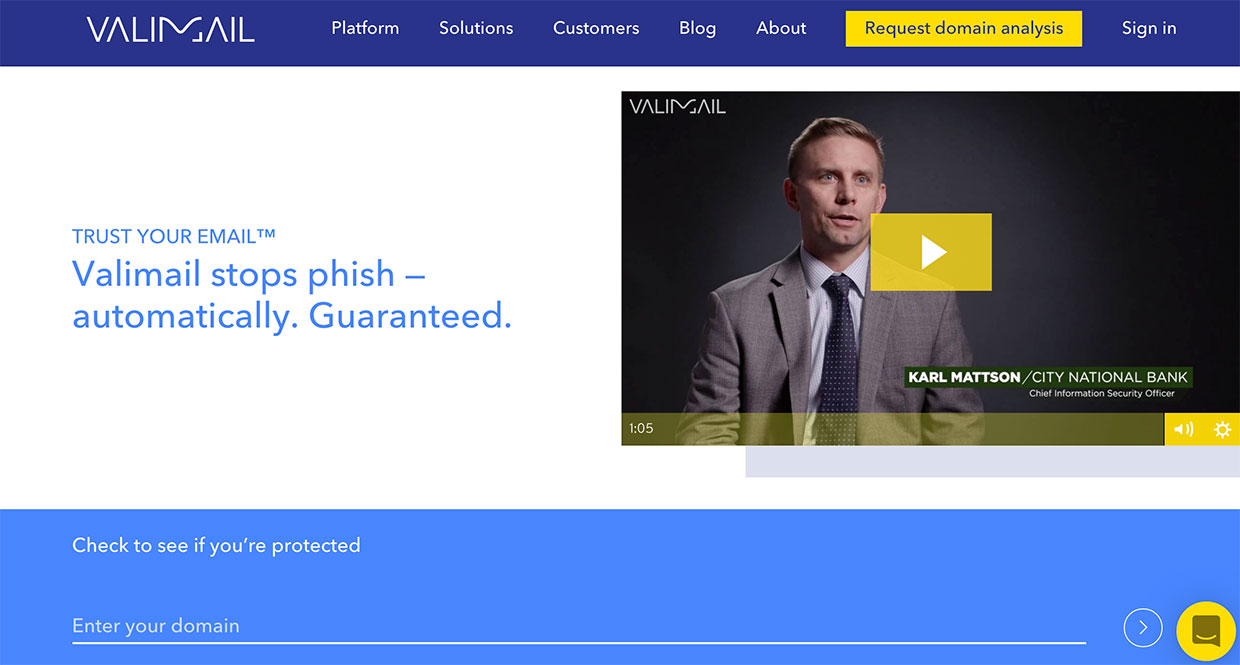 Valimail is an anti-phishing company that focuses on ensuring the authenticity of inbound emails for brands and companies. In their most recent round of Series C funding, Valimail raised $45 million through Insight Partners – taking their total raised capital to $84 million. Valimail already has a range of notable corporate customers such as Uber, Yelp, and WeWork, and is set to be the number one email protection platform to prevent BEC (business email compromise).
Want To Contact These Startups?
We send recently funded startups with double-verified email addresses, CEO details, and much more to your inbox every week.