Outreach
Our thoughts and research on everything related to outreach and sales.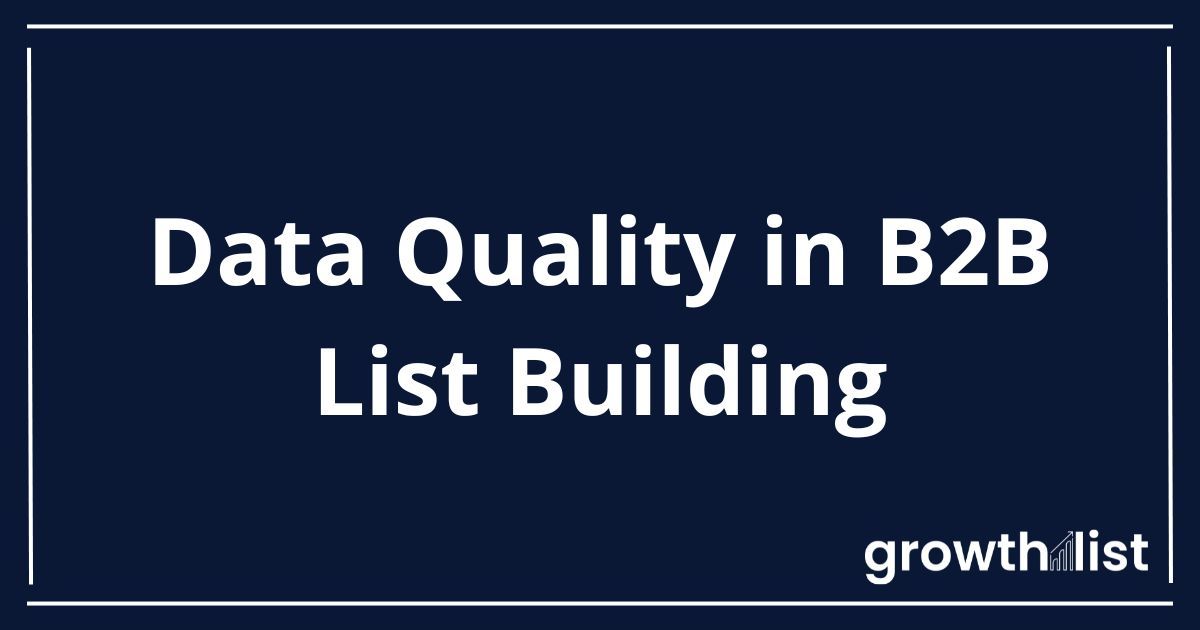 Building quality B2B lead lists are (or should be) part of your growth strategy.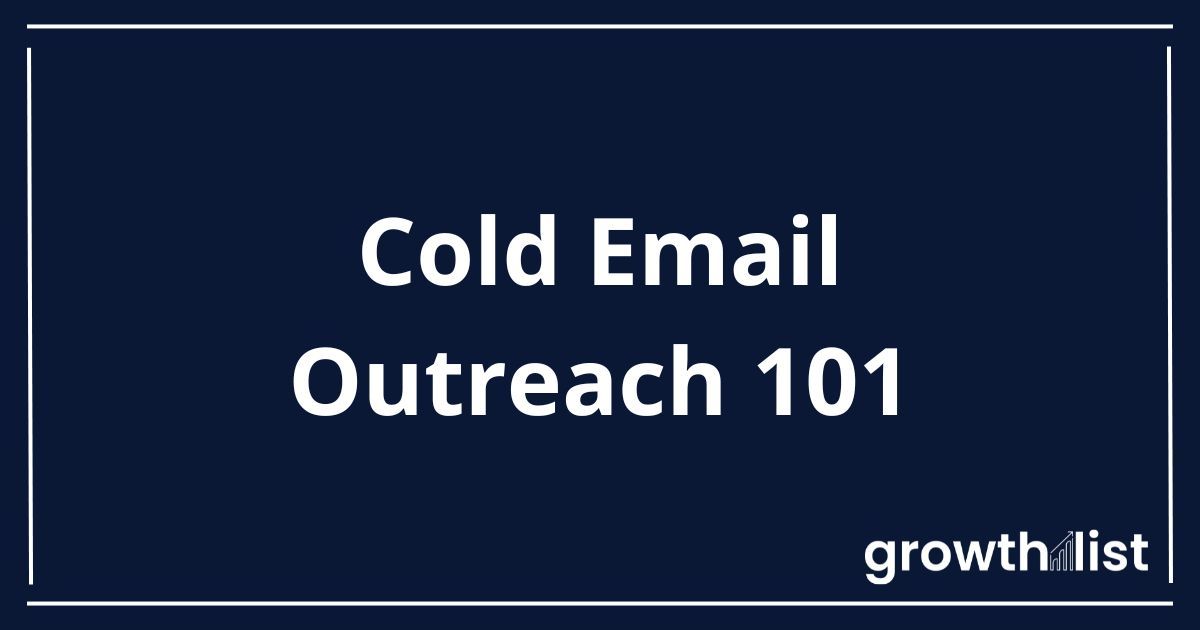 A complete cold email outreach guide for beginners. ALl the information you need to learn the basics and start your first outreach campaign.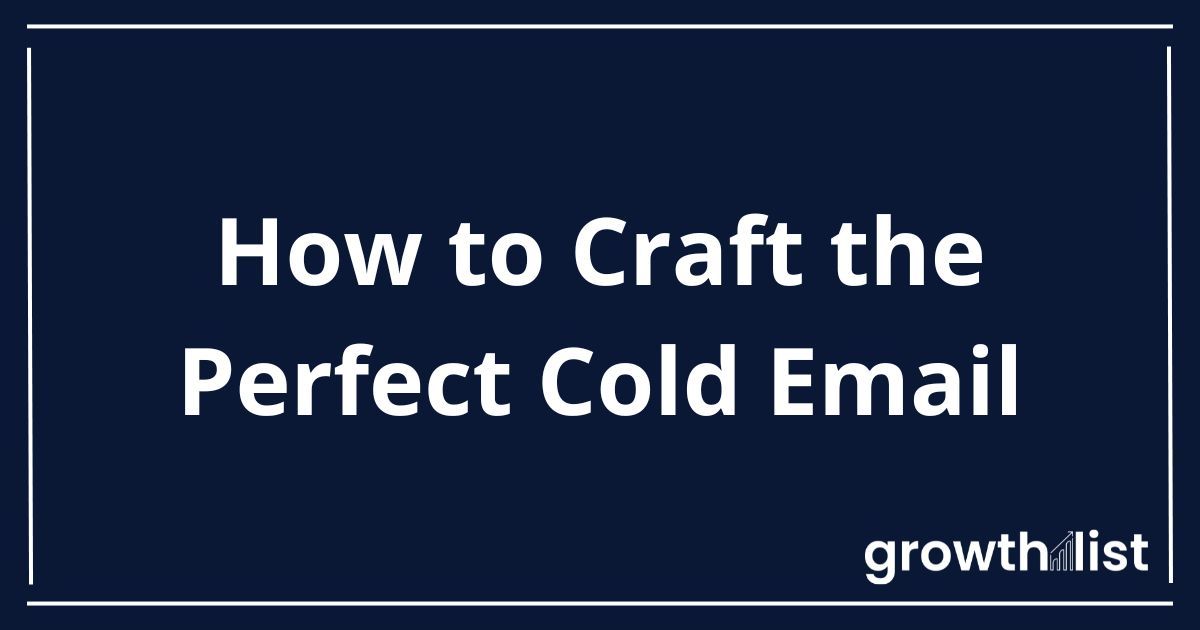 Cold emails can be an effective way to reach out to new contacts and build relationships and deliver amazing ROI's.